Newest Course From JLI  via Zoom
 'Cultivating Character', a wonderful six week JLI course based on Pirkei Avot -Ethics of Our Fathers. Pirkei Avot is a compilation of timeless aphorisms from the sages of old, offering Jewish wisdom on life, morality, and character development. This miniseries brings the poignant teachings of Ethics of Our Fathers to life, allowing its messages to resonate with participants and inspire personal growth. The course will begin on Wednesday, August 5th at 7:30 PM via Zoom. The fee for the entire course including the student material is $48.00.
Register Here to get Zoom Link

Date/Time:
Six Weeks : Starting Wednesday, August 5th @ 7:30 pm on Zoom
( link will be provided after registration )
Self and Fellow: Three Insights
Is authority chosen or imposed? What is the cost of companionship? Should we apply the same standards to others' behavior as we do to our own? We explore these questions via three sayings from Ethics of the Fathers, and stories about an attempted bribe, a sage who slept 70 years, and a penniless wealthy man.
All in a Day's Work
If life is a job, what is your workplace like? Do you enjoy a relaxed work environment, pampering benefits, and cushioned deadlines? Or does a sense of urgency permeate the workplace, with high-pressure deadlines and an incessant drive to push the envelope? Which workplace would you choose? Which is more rewarding?
The Ethics of Ownership
Pirkei Avot ("Ethics of the Fathers") records sayings of the sages dealing with the cultivation of positive character traits and attitudes. Join us as we discuss the Torah's perspective on charity, ownership, and free choice.
Reverse Education
Wisdom, power, wealth, prestige. Of all the things that we pursue in life, these four qualities are among the most sought-after assets. But the common pathways that people follow in pursuit of these goals often yield very different results. The Torah offers a radically different approach to achieving these values—an approach that leads to a more profound wisdom, greater power, more gratifying wealth, and more meaningful prestige.
Unreasonable Love
When does love flare passionate and then die, and when does it endure for lifetimes? Should we persist in our search for a "pure" love, or settle for the more equivocal kind? A number of sayings by the sages of the Talmud illuminate the motivations that drive our actions and relationships, as well as the motivations behind those motivations.
You Get What You Pay For
What are the most valuable things you have? A passage in the sixth chapter of the Ethics of the Fathers approaches this question from a novel perspective: How does the idea of "value" apply to G‑d, who supposedly has everything and wants for nothing? In the final analysis, our own relationships and acquisitions have much to learn from G‑d's relationship with His creations.
 Rescheduled - Fall 2020 
Course Schedule & Rates
Starting Fall 2020
$89 (textbook included)
5% discount for couples

Presented by Chabad of Weston Center for Jewish Life
Taught by Rabbi Yisroel Spalter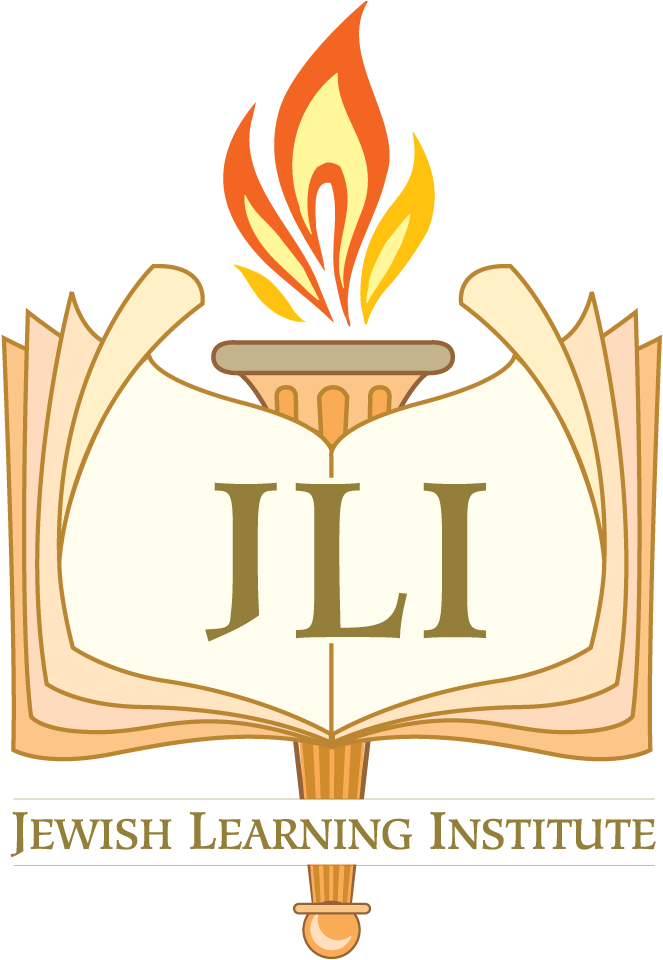 An  Aha! Moment in every lesson